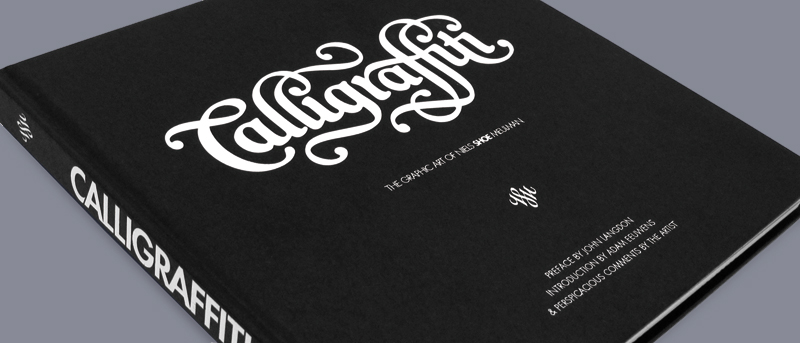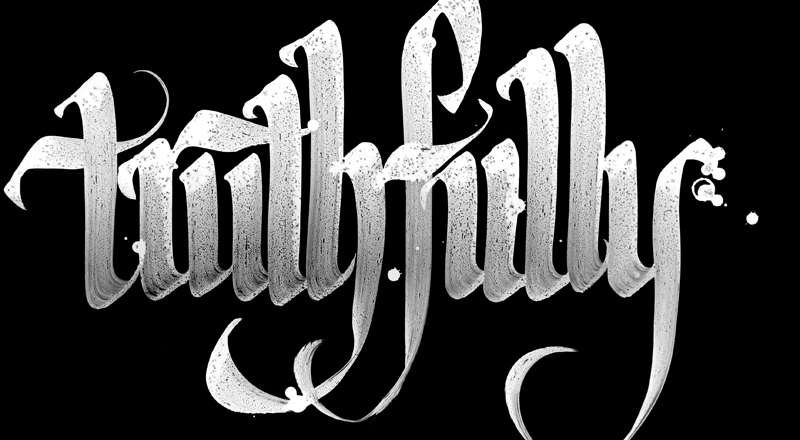 A few months ago, my boss at work had brought this book to my table thinking I might be interested and I immediately fell in like(not love.).
Niels "Shoe" Meulman

is an internationally known artist, graphic designer, and art director. Meulman began tagging Shoe in 1979 and became a graffiti legend by the time he was 18.
That last image is just awesome and raw. I have this affinity for serif text and "some" calligraphy and squiggly lines infused together. *Note: I have a faith/hope ambigram on my right wrist.* And I have always thought about getting another text tattoo done and seeing that image, made me want it more. Unfortunately, I doubt I will be getting any ink jobs done anytime soon 'cos I have other plans to save money up for. But, would you look at that!!